The theologies that brought us here are not the theologies that will lead us forward.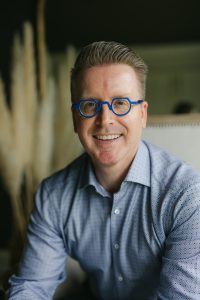 I have in mind Audre Lorde's phrase: "The master's tools will never dismantle the master's house."
The Eurocentric theologies that have dominated minority world countries have brought us many good things, but also helped to create a world of hierarchies, exclusion, and ecological destruction. They have also lost their explanatory power in pluralistic societies and a post-Newtonian scientific world.
A new millennium needs new ways of thinking about god and our world.
Through my writing I'm joining the great conversation with many other theologians and thinkers as we chart a new way forward.
I've written several books including the award winning A Human-Shaped God: Theology of an Embodied God which is the first in a series of books that will explore the ways in which god's limitations produce god's ability to meaningfully relate to the world.
Here are a few of my writings that are accessible online:
Seduction on the Threshing Floor, Bible Odyssey
Following Merton into a 'Useless Life' in Bearings Online
What's So Bad About Original Sin? in The Los Angeles Review of Books
The First Hundred Days in The Los Angeles Review of Books
Sterilizing the Bible, The Marginalia Review of Books